Corporate and Government Wellness
As a certified Service-Disabled Female Veteran Owned Small Business, Data Driven Wellness Consulting, LLC falls in to a unique category of vendors.  While known for offering quality wellness coordination, consulting, and solutions to ensure that employees are up-to-date on preventive care, DDWC also provides wellness-minded products a strategic foothold with specific government agencies when we partner up as a contracted vendor for that product.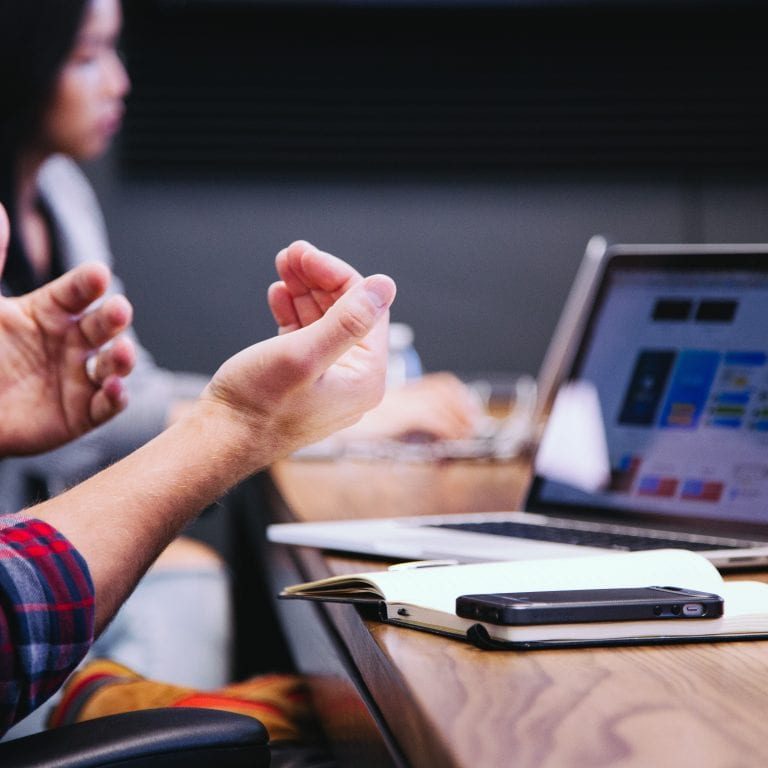 We are always looking for new companies to partner with that have wellness and health products that align with our values and provide our government contacts a quality device/service that we can stand behind.
The federal government aims to award at least 3% of all federal contracting dollars to Service-Disabled Veteran-Owned Small Businesses (SDVOSB) each year.
Competition is limited for certain federal contract opportunities to businesses that participate in the SDVOSB program.
Your employees are your most valuable asset.
With the everchanging landscape of healthcare in Arizona, we can help provide guidance as new state and federal changes occur.  We work with established onsite vendors who have years of experience delivering quality onsite health screenings at little or no cost to the employee.
Creating a better employee wellness program will create a healthier workplace, happier employees, a stable workforce, and a more profitable bottom line.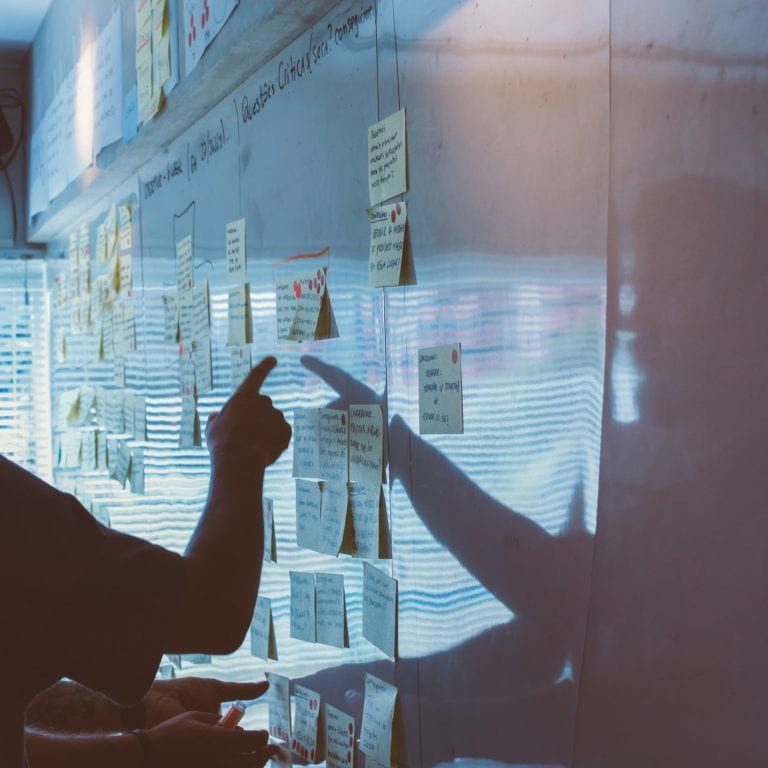 Arizonans supporting Arizonans
The Indigenous Wellness Initiative of Arizona is about supporting our communities through the universal practice of yoga.  While our goal is to expand into each state with as many diverse methods of bringing us all together, we are starting small right here in our home state of Arizona.  Our aim is to engage Arizonans and visitors to visit indigenous-led, culturally-responsible wellness centers to learn more about what makes Arizona great: its native Peoples.
United we stand.
Indigenous Wellness Initiative of Arizona
A little side venture to bring together my immediate community in Scottsdale--Suburban gym is a no-frills club that meets Tuesday, Thursday, Saturday, and some Sunday mornings at 6AM for fitness made fun.